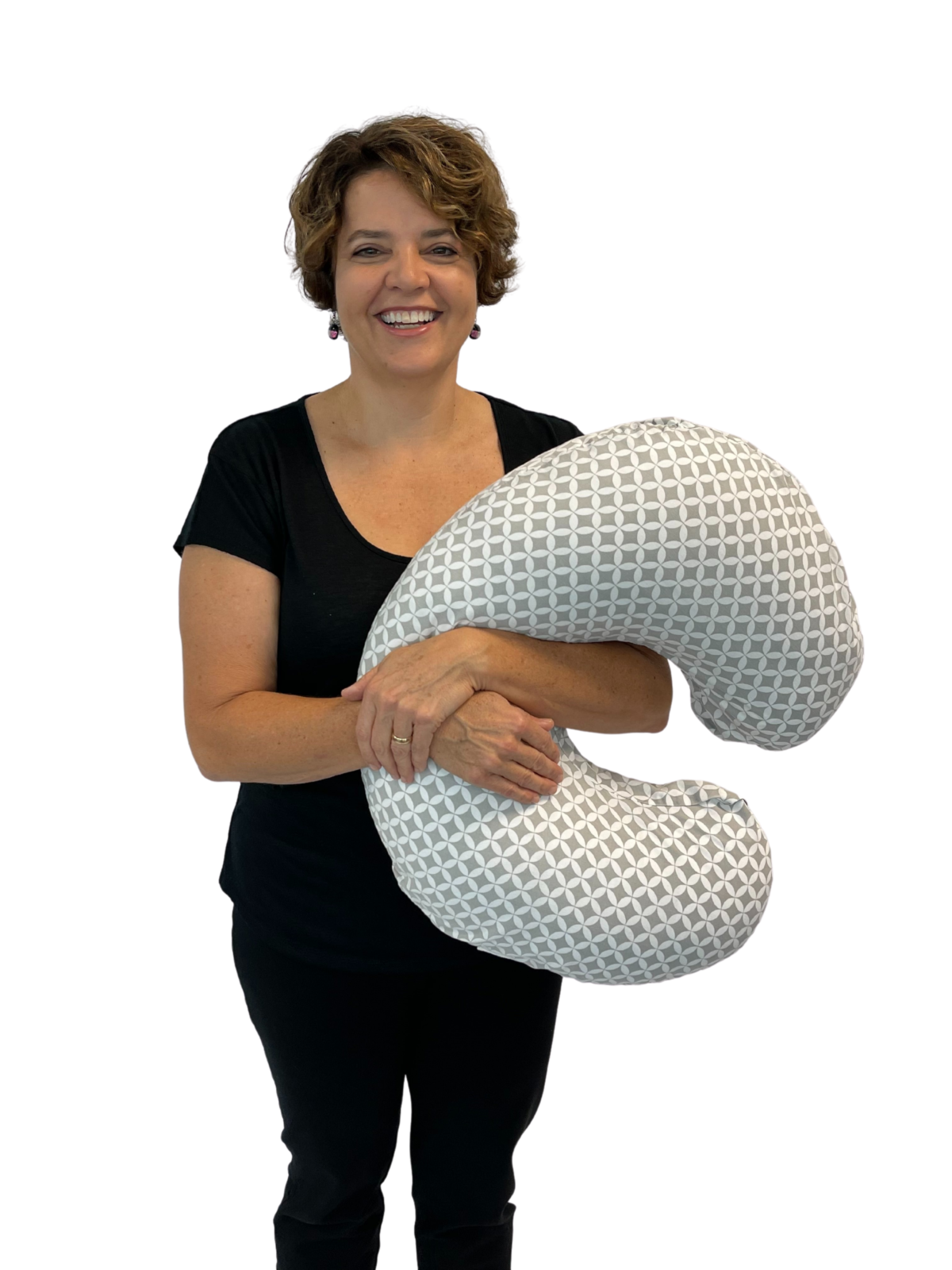 What got you interested in pelvic health?
Julie Carter Sarton, my roommate in PT school, was very passionate about women's health, and recommended I do a clinical rotation in Burbank, CA, that included women's health. I got hooked.
What are some of your top favorite patient populations/conditions to treat?
Pelvic pain and Prepartum.
What's your favorite comfort food?
Pancakes
Favorite TV binge?
Downton Abbey
Favorite indoor or outdoor activity?
Hiking
What's your guilty pleasure?
Glass of wine and Epsom salt bath/p>