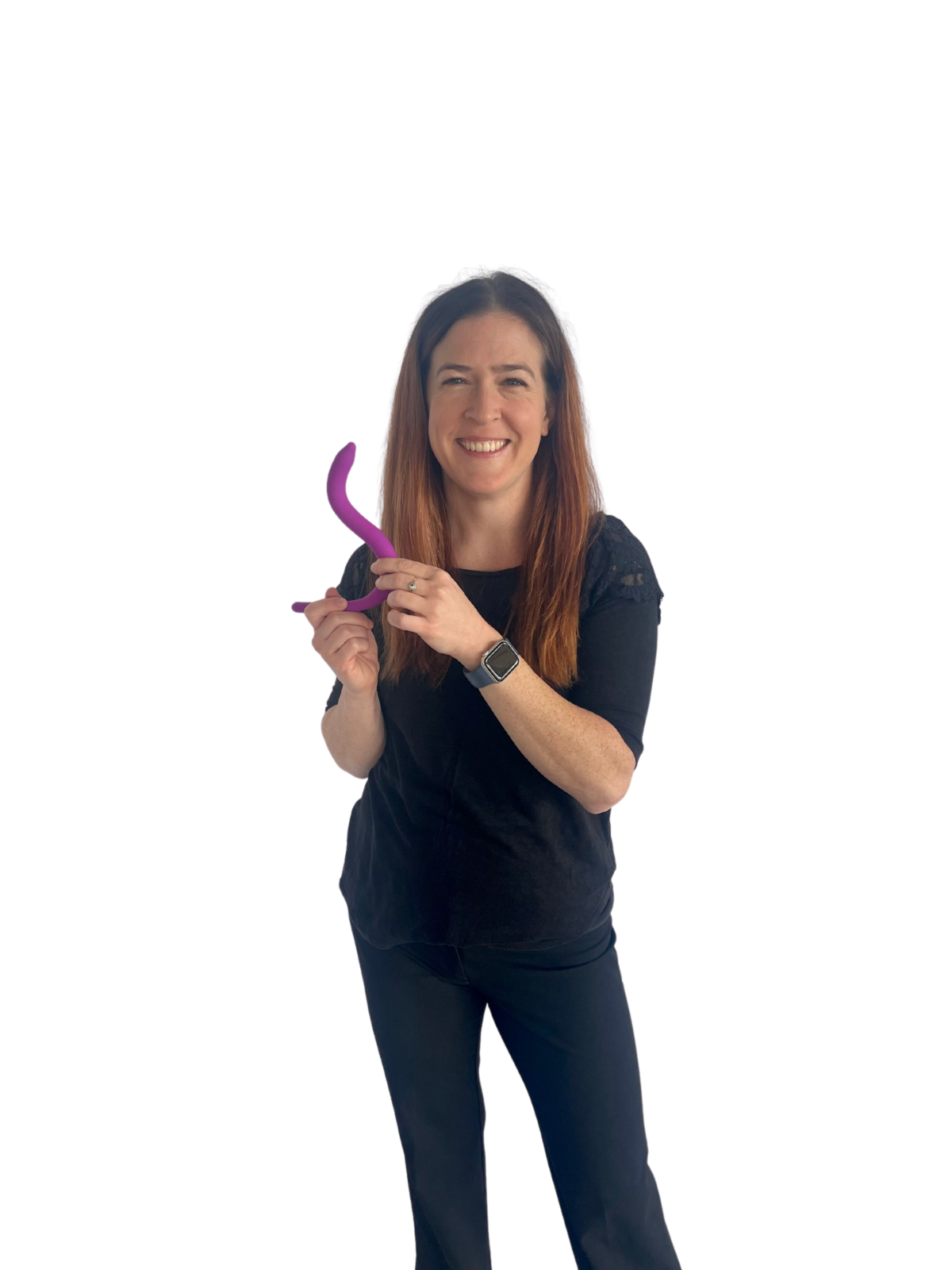 What got you interested in pelvic health?
I avoided pelvic health for the first several years of practicing. After a few years, I started noticing that my orthopedic patients had overlapping pelvic floor dysfunction that needed to be addressed. They started getting better! I began treating pelvic floor more extensively once I began at Nesin and love it! Turns out, I love to talk to people about their pee and poop.
What are some of your top favorite patient populations/conditions to treat?
I love treating patients with pelvic floor dysfunction that want to stay active or get back to being active.
What's your favorite comfort food?
Anything sweet!
Favorite TV binge?
How I Met Your Mother
Favorite indoor or outdoor activity?
Working out and running
What's your guilty pleasure?
Cookie dough